Zapraszam do zapoznania się z moim portfolio.
Zamieszczone portfolio to niewielki wycinek moich tekstów, które zostały opublikowane w sieci.
Dobrze czuję się w tematach dotyczących turystyki, DIY oraz dom     i ogród. Jestem otwarta na pisanie tekstów obejmujących inne zagadnienia. Wymaga to wyszukania informacji, dlatego termin realizacji pozostaje do ustalenia indywidualnie.
Jeżeli masz pytania, to napisz do mnie.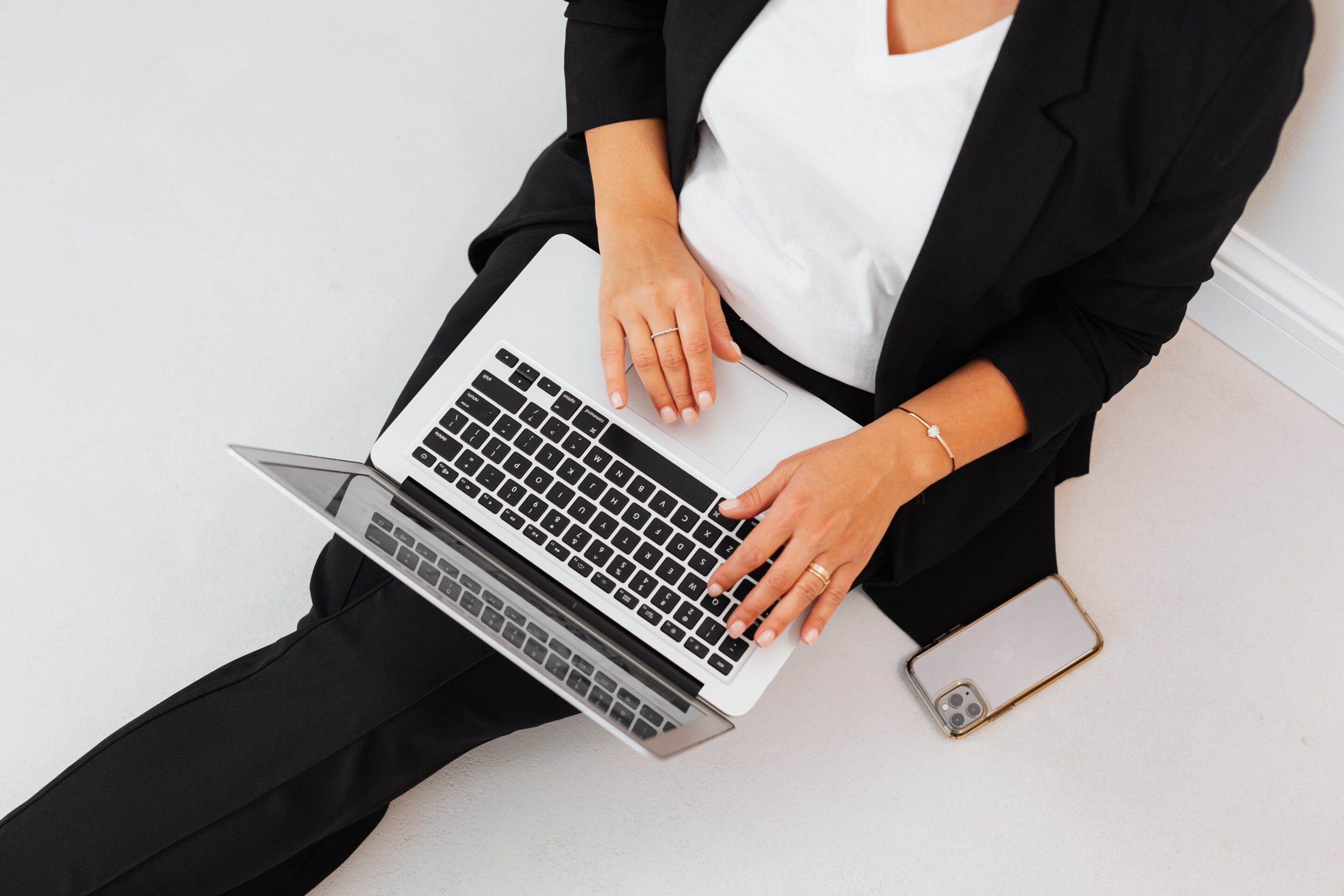 Poniżej przedstawiam teksty mojego autorstwa, które obejmują tematykę wystroju pomieszczeń.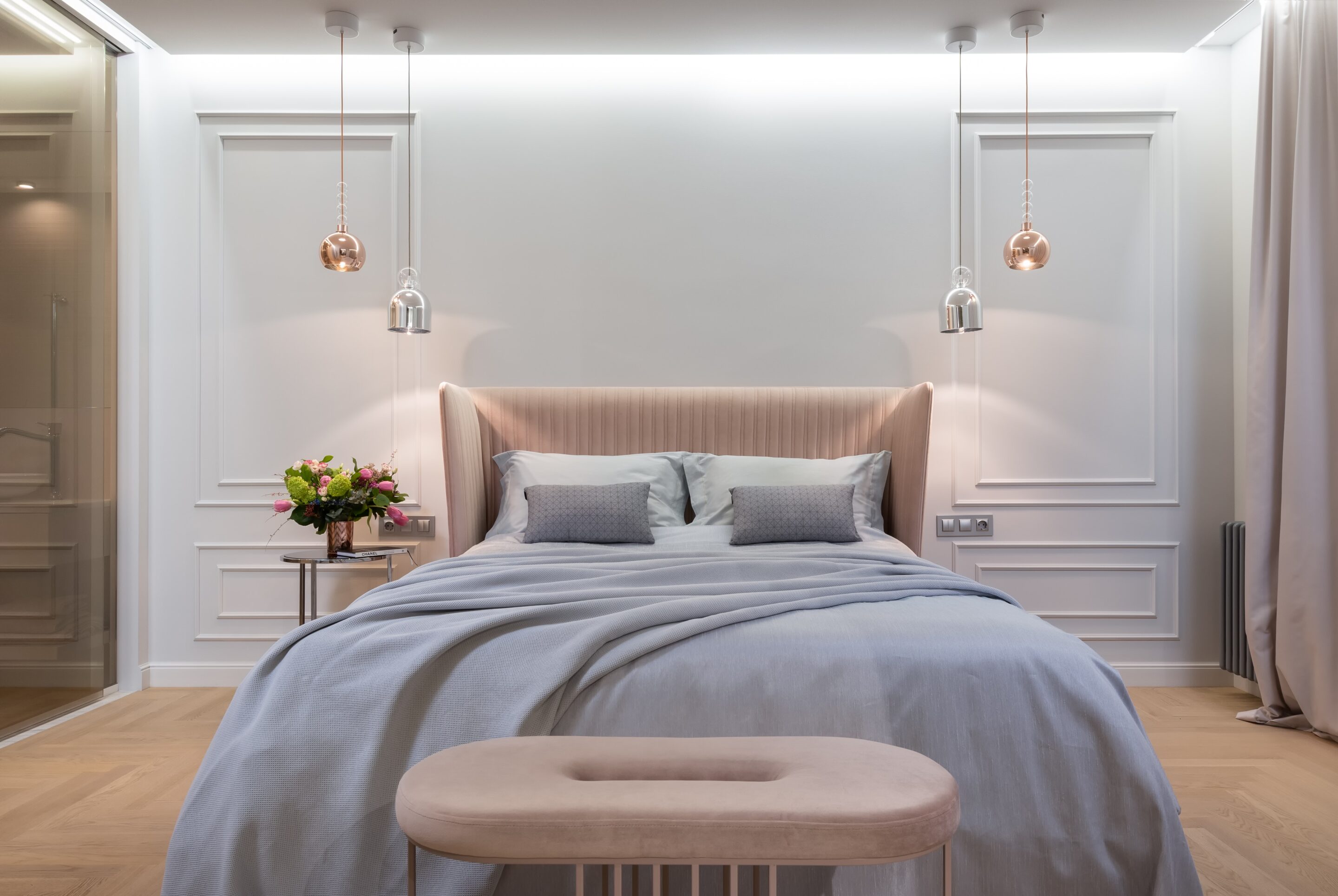 Kilka pomysłów na to, jak powiększyć ...
Oczywiście nie chodzi tu o zwiększenie metrażu przez zburzenie ściany dzielącej z sąsiadem:) W tym tekście dzielę się wskazówkami, jak optycznie zmienić przestrzeń.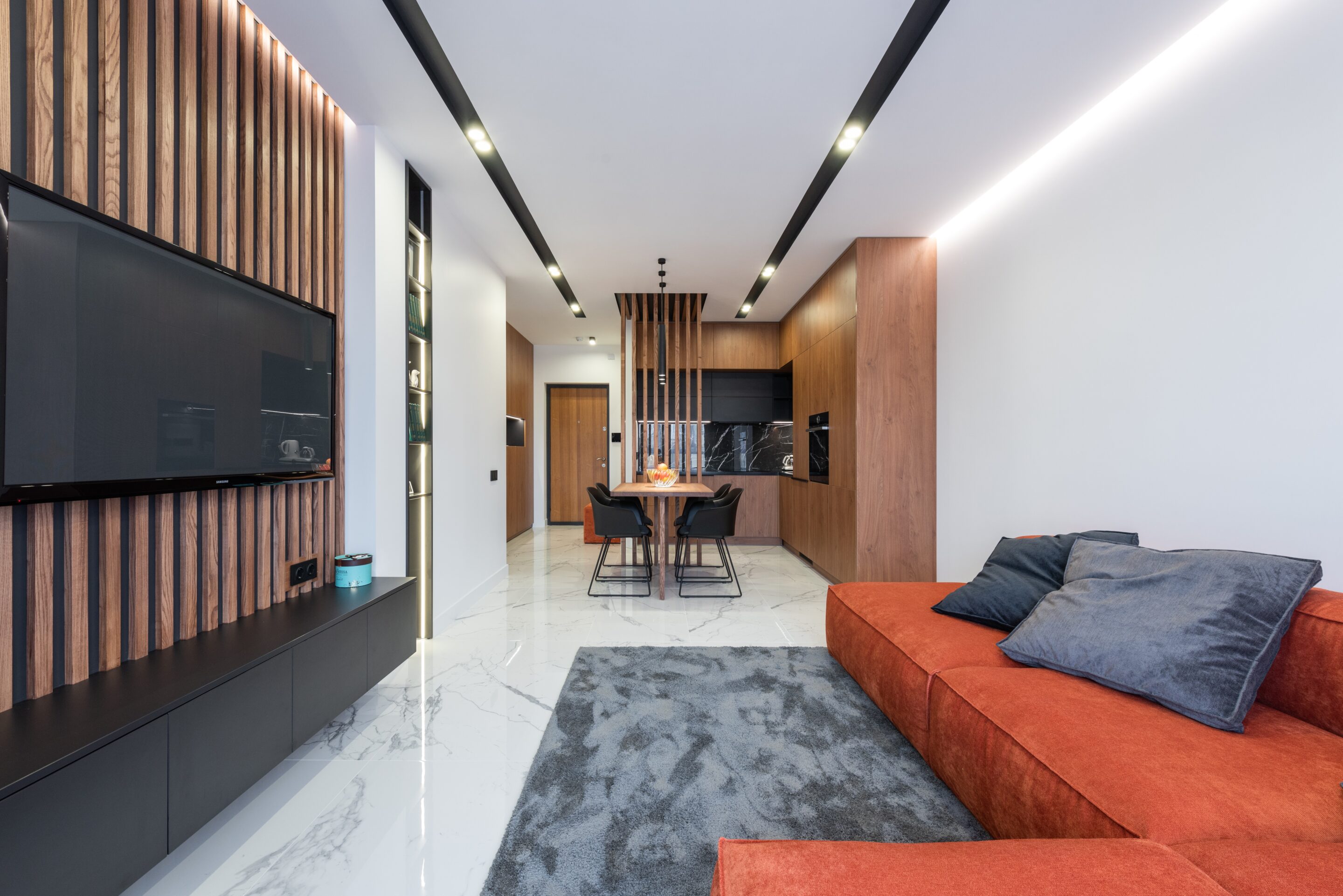 Lamele, czyli boazeria powraca
Pomysłów na aranżację przestrzeni mieszkalnej jest wiele. Co wybrać? Glazura, terakota, a może lamele dekoracyjne?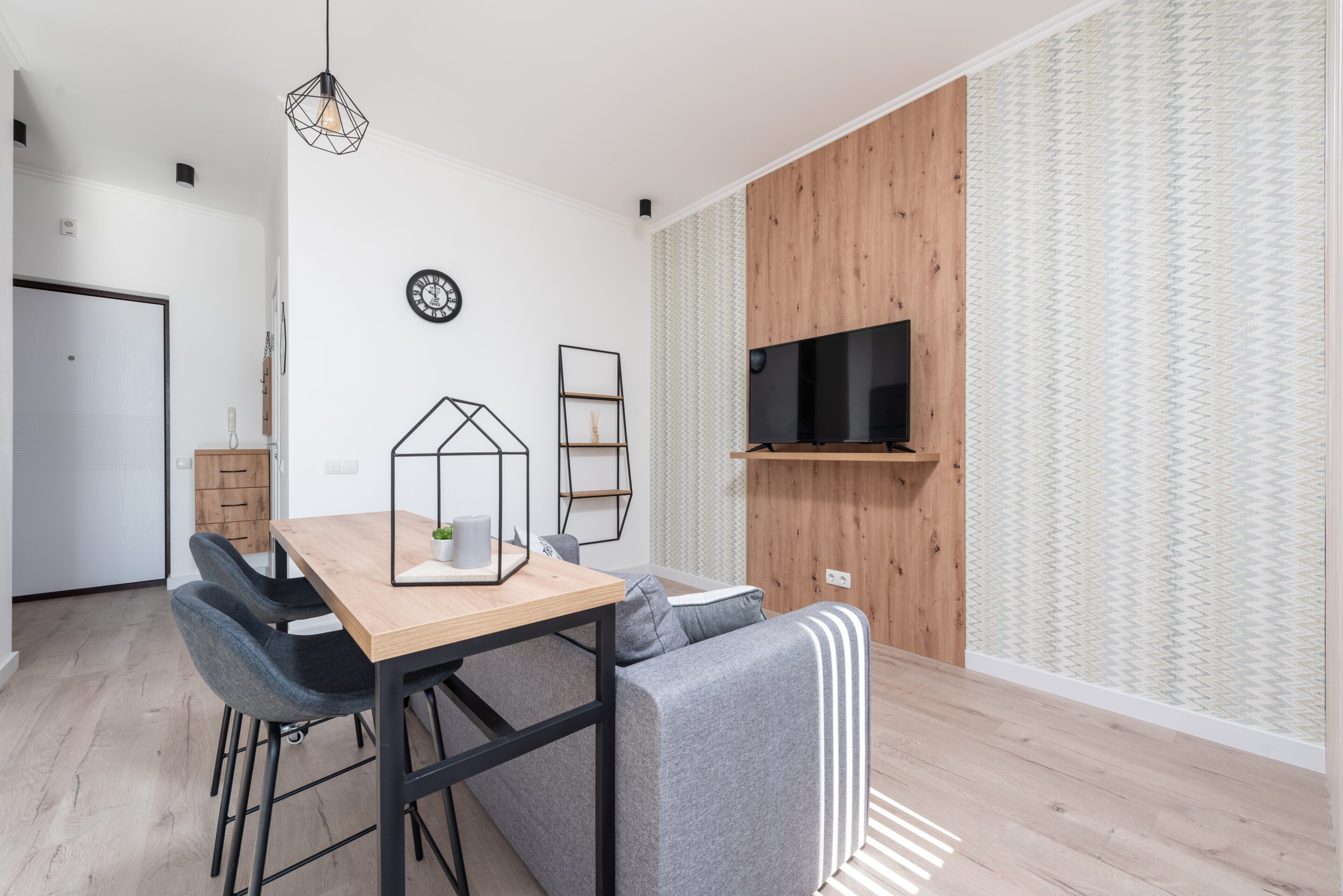 Sir Loft rozgościł się ...
Surowy klimat, który został zainspirowany wnętrzami przemysłowymi, przeniósł się do naszych domów. I o tym słów kilka …
Zielono mi...
Czy uwielbiacie kwiaty doniczkowe? Jak wpływają na nasz nastrój? Krótki wpis o roślinach domowych.
Pisać każdy może ...
Krótki poradnik, jak sprawić, aby głowa była pełna pomysłów.
Kursy i szkolenia
Nieustanna nauka jest związana z pracą copywritera. Czy o umiejętnościach świadczą certyfikaty?